Pre Black Friday
BE THE FIRST TO HEAR WHEN BLACK FRIDAY DISCOUNT BEGINS!

Enter your email below and we'll let you know the moment our black friday discounts begin
*Hint: Black Friday has our best savings of the year, so you'll definitely want to sign up!*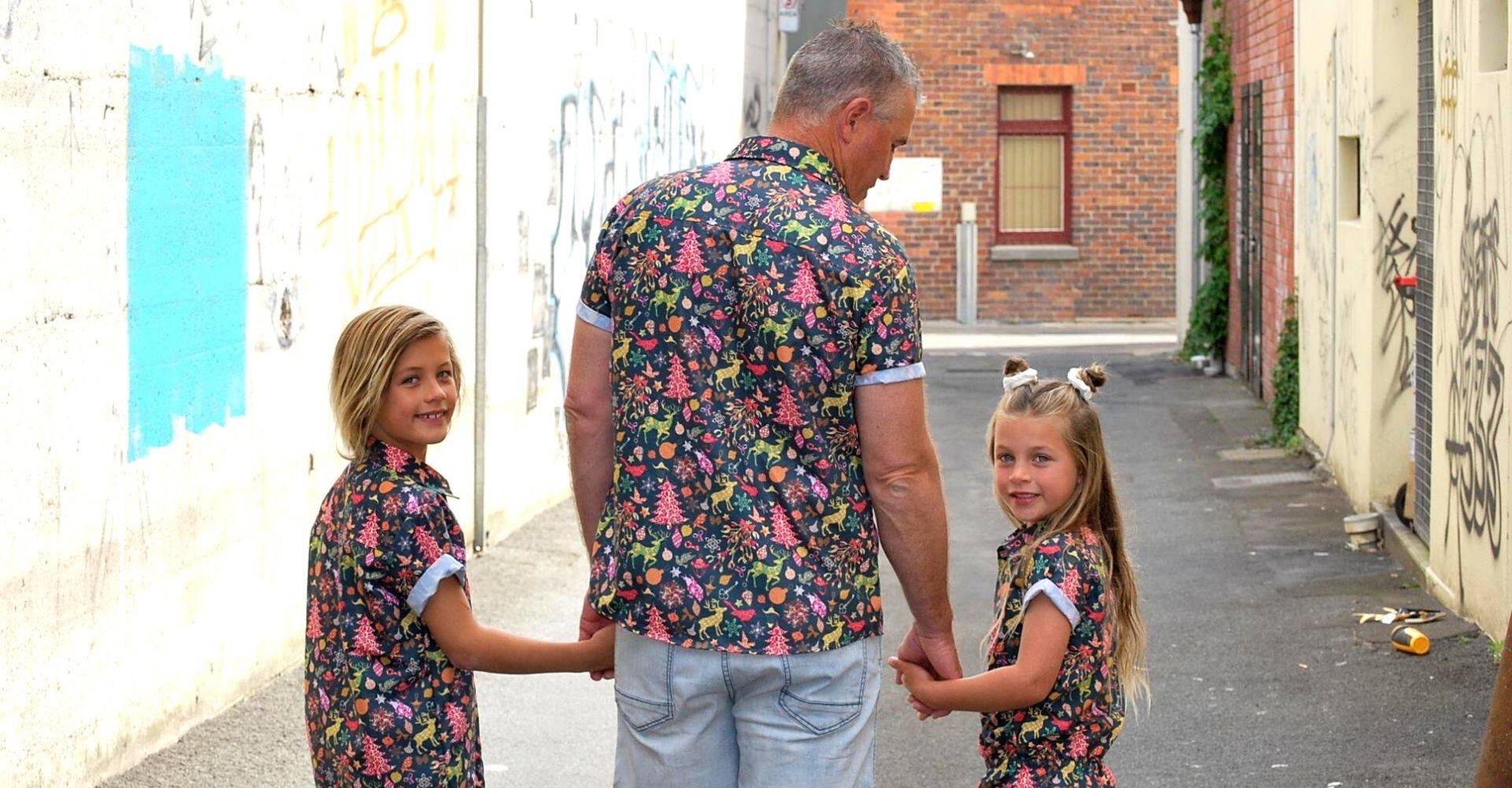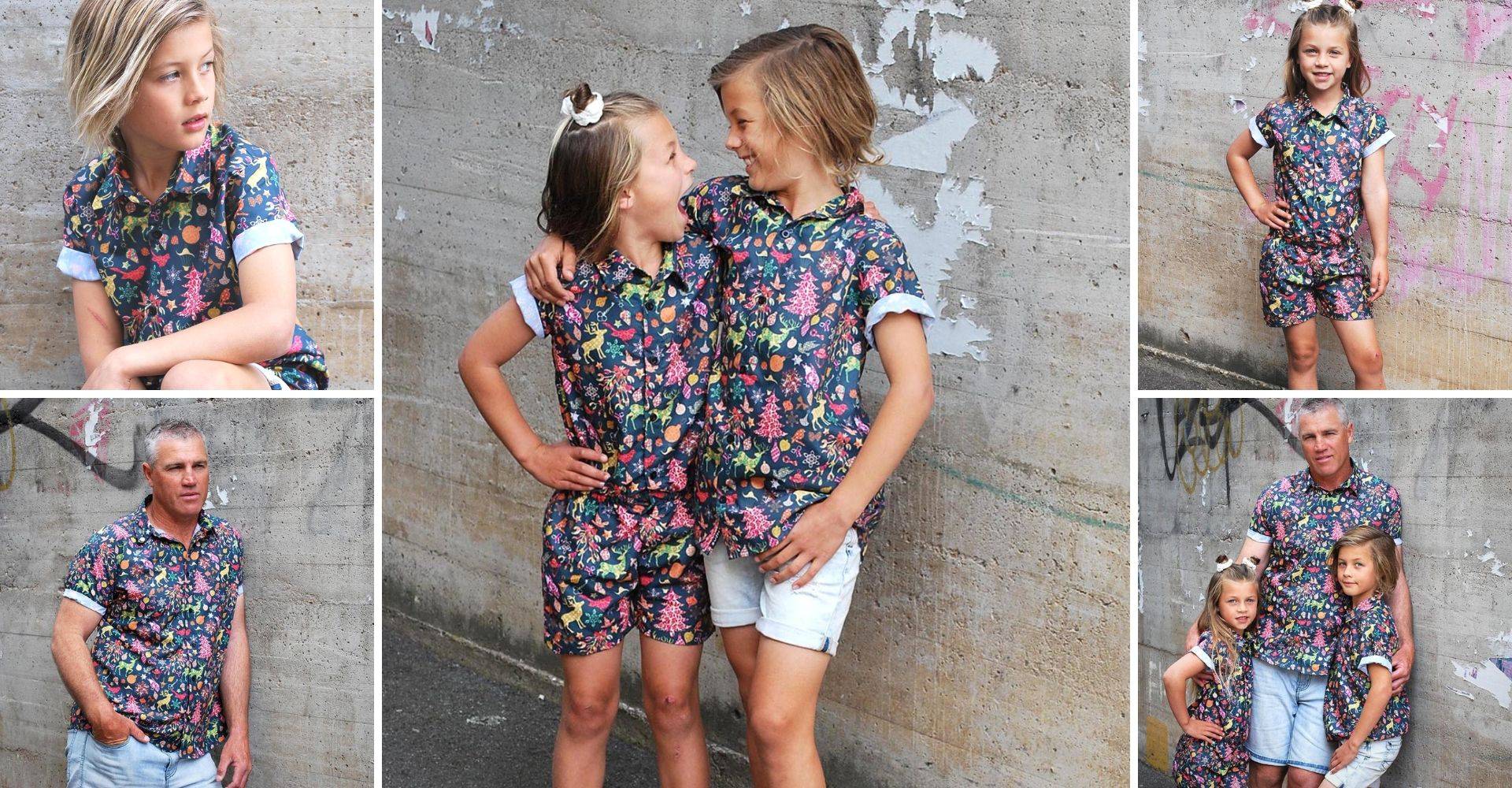 WE'RE COUNTING DOWN TO BLACK FRIDAY
Subscribe below so you will get the Black Friday coupon code and the interesting deals straight to your email!